ResNet
765-761-2049
or
765-637-7689
Broadband for the Country Man
---
Home Prices & Policies FAQ & Support E-Mail Privacy Projects Outages About Us Site Map
We provide wireless broadband internet for the rural areas of Warren and Fountain Counties in Indiana. We will provide wireless internet to towns as well. We have a program for the hard to reach locations which we call Neighborhood Networks click here for information. Our goal is to provide reliable broadband internet service to our customers at a reasonable cost with quick service.
We are adding new areas as quickly as we can. Presently we are serving south near Alamo, north to Greenhill, east to Wingate, and west to Kramer. We are adding several additional sites click here for more information.
We also can provide wireless network setup, server installation, maintenance and troubleshooting through our main office in Attica. Our sister company, Attica PC in Attica, Indiana, can provide wireless routers, computers and computer repair, phone screen replacement and video surveillance equipment.
What we provide:
We provide internet to your house on a cat 5 cable that we pull into your house. You can then connect the cable to a router, switch or computer. There is no limit to the computers that you use. We do not limit the amount of data that you down load only the speed. You are free to download 24/7 if you wish. We are not responsible to hookup your router or computers. We can sell you a router and set it up if you do not have one. Please contact us Attica PC about a router if you would like to buy one.
The radio that we put on your house is provided to you for part of the install fee.
Policies:
- We will provide internet to your house from our nearest tower if the signal is of sufficient quality.
- We will do everything we can to provide continuous internet service to you.
- We will do our best to answer your questions as soon as we can. (We get very busy sometimes so bug us if necessary).
- We will try to solve a failed internet connection within 24 hours if possible.
- We bill on the 15th of the month for the first of the next month and we do expect to be paid on time.
- We reserve the right to charge an additional fee for payments that are more than 30 days past due.
- We reserve the right to disconnect any customer at any time but we will notify you first if there is a problem.
- We will make every attempt to answer your questions and concerns courteously, however, we reserve to right to hang up on grumpy, abusive callers (you know who you are).
- We are not responsible for your router, computer or e-mail setup but we will try to help you over the phone if we can. If you would like us to set them up for you, we can do that but you will be charged for it.
- We operate on a first come first served basis. Please, do not ask us to jump ahead in-line.
PS:
!!!! We are actively looking for used towers, including TV towers for our Neighborhood Networks. If you have any or know of any please give us a call (765-761-2049) or e-mail us (customerservice@res-net.net)!!!! We are also looking for unneeded dish 500 tv dishes. Give us a call and we'll pick them up.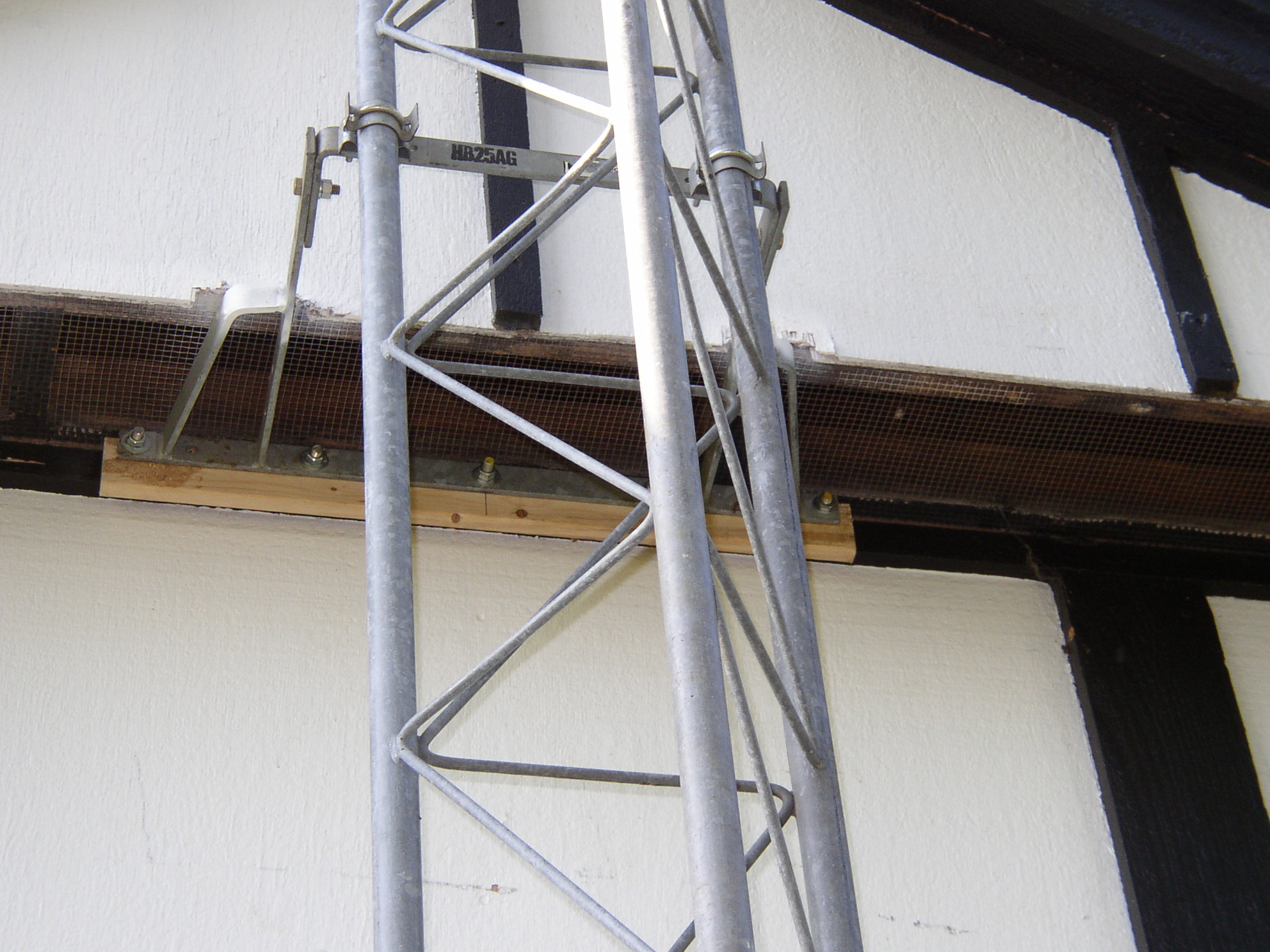 ResNet All Rights Reserved.